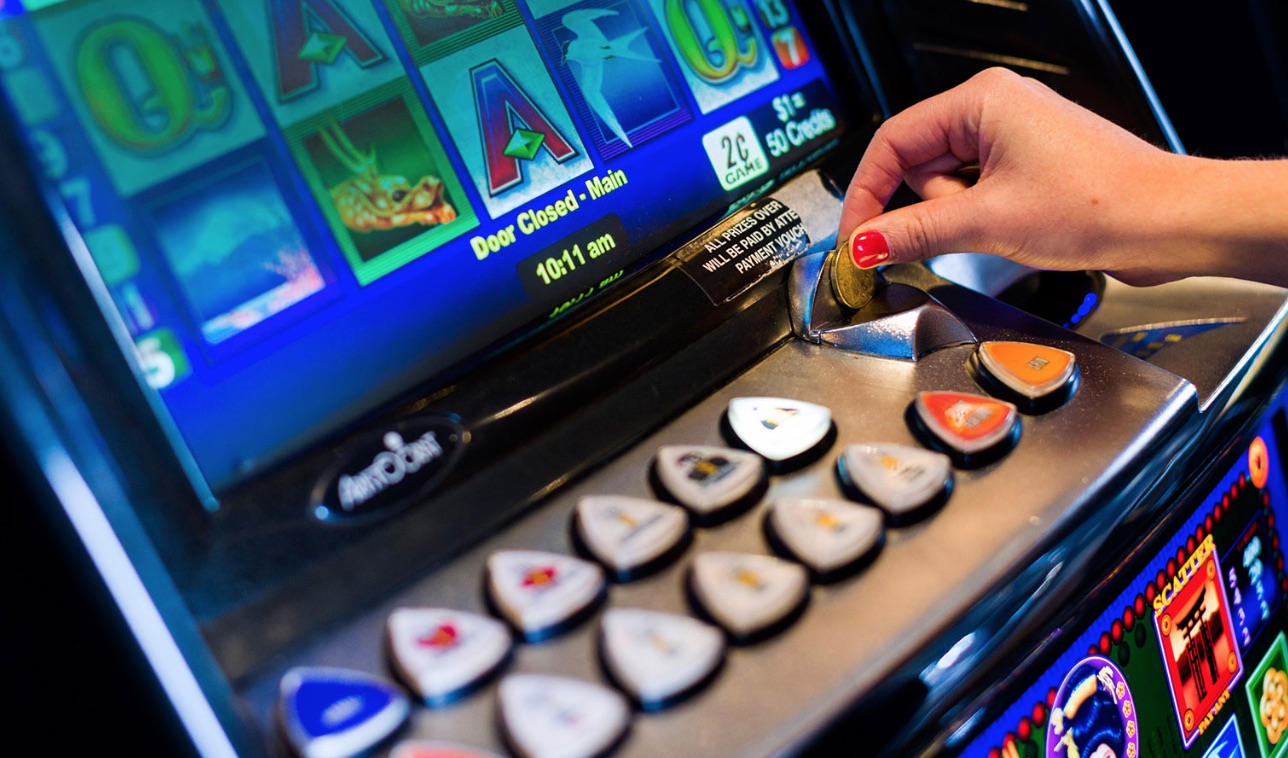 One-off betting scandal in Canada — What do the bookmakers want?
Canadian lawmakers want to amend the criminal code to allow one-off bets on sports events. Canada currently only allows one-time bets on horse racing, while other sports require users to bet on multiple games at the same time. While you are waiting for sports betting to be legalized in Canada try out a range of casino games at Cookie Casino.
Bill C-218 was proposed by Conservative MP Kevin Waugh, and it would permit bettors to wager on single games in different games. He additionally says it should assist with unlawful betting.
In new amendments to the criminal code, Canadian lawmakers want to change this rule and allow people to place one-time bets on any sweepstakes. The authors of the idea claim that this will help in the fight against illegal gambling operators in the country. In turn, horse racing operators have asked the government to protect the industry and the "50,000 jobs" it creates.
The problem for these operators is the fixed odds: the odds of winning the race change until the horse runs out of the starting gate. But if casinos and bookmakers start accepting one-time bets on horse racing, they will have fixed odds, which is more beneficial for players.
Despite this, Canadian jockey clubs support the proposed amendments and say they should increase the market share of the horse racing industry.
The main goal of this law is fairly basic. It is meant to deliver a typical practice once again from the shadows to make it legitimate, directed, and secure for everyone. This potential law would allow different regions of Canada to provide single-game betting in their jurisdictions.
Last summer, the NBA, NHL and Canadian Football League said that they encouraged the politicians to abolish the ban on betting on a single event.
Challenges of making single-game bets in Canada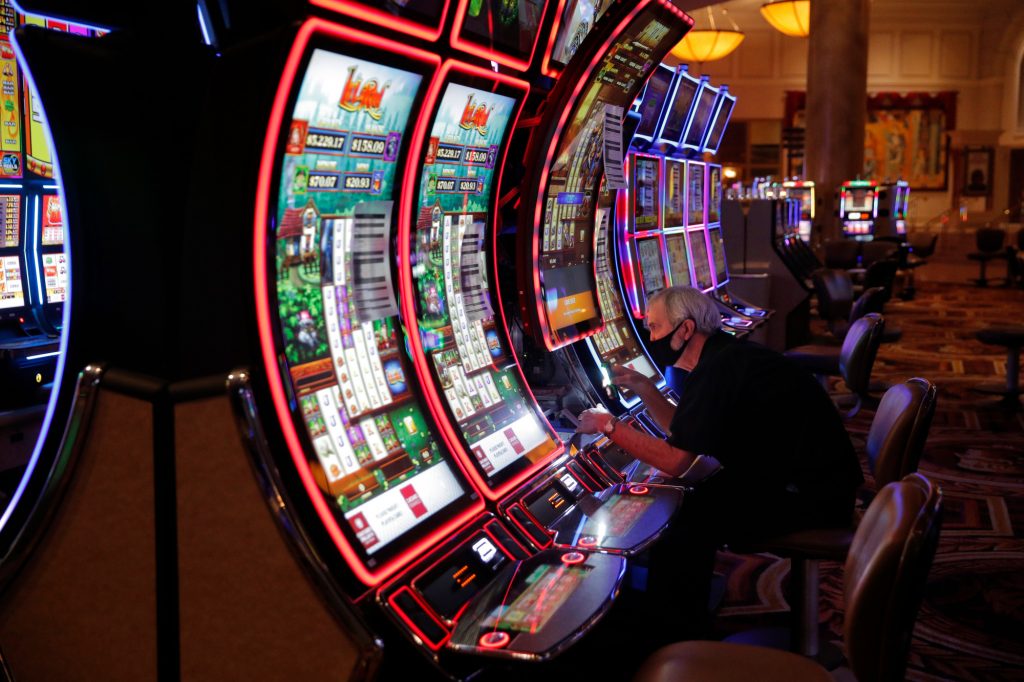 Sports wagering is now completely legal in Canadian legislation. Right now, those who bet can only profit from parlay wagering. Therefore, Canadians who bet on single games are compelled to do as such by either wagering with not registered illegal bookies, an unregulated sportsbook, or by flying to the United States. Some bettors go to the American border to make their bet. Currently, only four border American states allow doing do — Montana, Michigan, New Hampshire and New York.
Woodbine Entertainment Group CEO Jim Lawson says that they remain positive about the protection that this industry deserves and hopes to be given the opportunity to fully participate in sports betting.
"Canadians must have a modernized and directed game wagering business sector, and we support the government and its efforts to legalize single-game betting," Score Media Founder and CEO John Levy said. "There is presently clear cross-party support and solid energy to change Canada's obsolete government laws and empower the legitimate games wagering business sector to thrive."
However, some experts suggest that after these amendments, the authorities may oblige casino operators to share their profits with horse racing associations and support horse breeding programs.